Mumbai has been the residential destination for some of the leading Bollywood celebrities. Lavish Lifestyle, world-class interiors, and spectacular sceneries are some of the main features of the luxurious Bollywood Celebrity homes in Mumbai. Check out the inside look of the top 5 Luxurious Bollywood Celebrity Homes in Mumbai. 
Mannat-Shah Rukh Khan: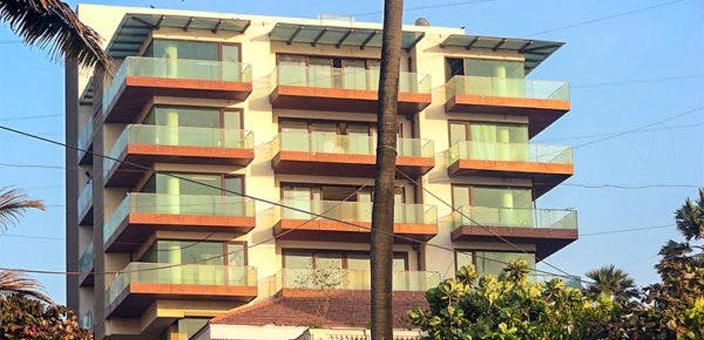 In 2001, Shah Rukh Khan bought his bungalow Mannat at 13.2 crores. This lavish Bungalow located at Bandstand in Bandra west is now worth a whopping 200 crores. 
Mannat is splendid 6 stories high bungalow facing the sea-side. The bungalow has all the amenities and facilities including Swimming Pools, Library, Gym, Longue Areas, Office Zone, Guest Rooms, studios, etc.
Shah Rukh Khan's Mannat has world-class intricate interior designs that give an impressive touch to the Bungalow. It has been embellished by pleasing paintings and antiques from all over the world. The interiors have been meticulously planned to give a modern as well as classical appearance.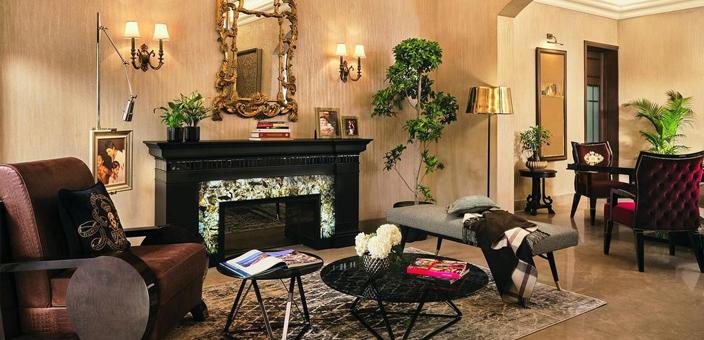 Mannat also has a separate Play Area For Kids, Private Entertainment Zones, and Bar. Mannat is said to have a total of 5 bedrooms and spacious drawing rooms. Also, The 6 storied bungalow has ceiling to floor windows that allows breathtaking sea views from inside.
Some Interesting Facts About Mannat: Shah Rukh Khan's Luxurious Home In Mumbai.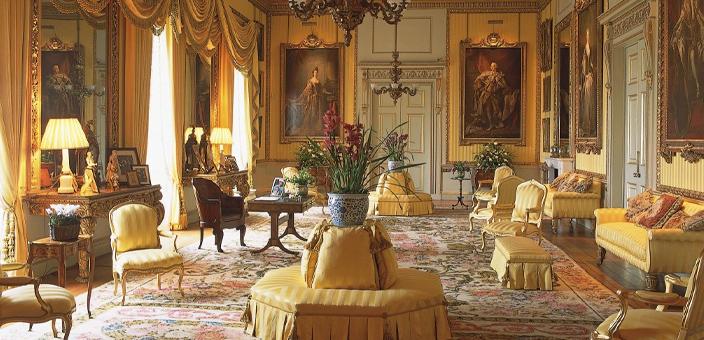 Initially, Mannat was named Viena Villa and had an area of 26328 sq ft. The bungalow was owned by the Indian gallery artist named Kekoo Gandhi. In 2001, Shahrukh Khan bought this bungalow from the 'Bai Khorshed Bhanu Sanjana Trust'

Earlier, Shah Rukh Khan had named this bungalow "Jannat" and later renamed it "Mannat" as it turned out to be lucky for his acting career. 
Jalsa

–

Amitabh Bachchan: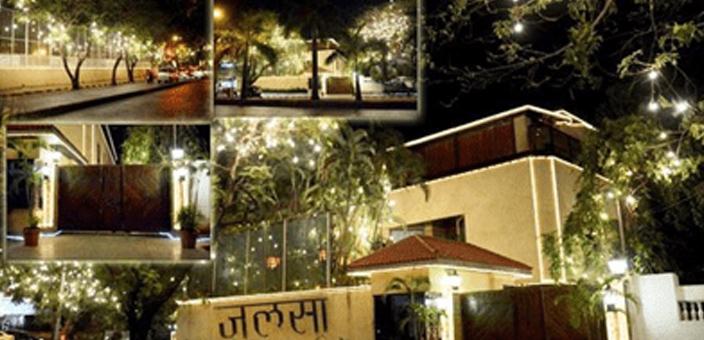 One of the most iconic stars of Bollywood Amitabh Bachchan stays at his luxurious Mumbai Home Jalsa along with his family Jaya Bacchan, Abhishek Bachchan, and Aishwarya Rai-Bachchan. 
A twin-story bungalow Jalsa is spread over an area of 10,125 sq ft. Jalsa was gifted to Amitabh Bacchan by the director Ramesh Sippy as a Remuneration of acting in the film 'Satte Pe Satta'
One of the Most Expensive Homes in Mumbai, Jalsa, has a total market value of more than 100 crores.  In 1980, when Amitabh Bachchan owned this house, it was first named as a Mansa but later renamed it as a  'Jalsa'.
Amitabh Bacha's Jalsa has word-class interiors that highlight Indian ethnicity and a royal essence. Jalsa is designed with the complete blend of modern, classical, and luxurious designs.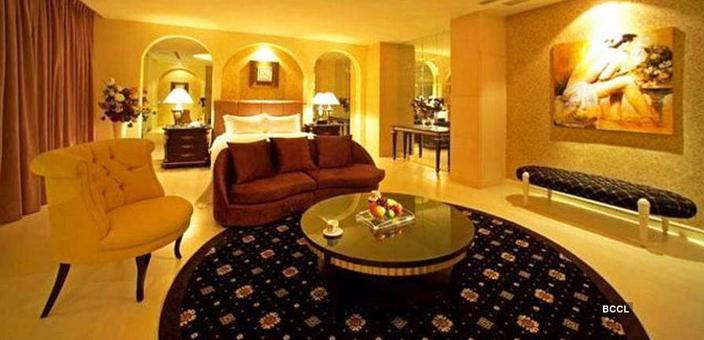 Jalsa is around 1 Km away from Amithab Bachnna's previous home named Pratiksh. Amitabh lived at Pratiksh with his father Harvansh Rai Bachhan, Mother Teji Bachchan, and Wife Jaya, and Children Abhishek and Shweta. 
Other Properties Owned By Amitabh Bachchan: 
December 2020, Amitabh Bachchan bought a 5704 sq ft duplex apartment in Andheri. Amitabh Bachchan also owns two apartments in Juhu whereas one apartment in Gurugram. 
Amitabh and Jaya also own a bungalow in Brignogan-Plage, France.  Abhishek Bachchan also owns property in Dubai. He owns a luxurious palatial villa in Dubai's Jumeirah Golf Estates.
Amitabh has also invested in agricultural land and in Lucknow and Ahmedabad.
Villa In The Sky- John Abraham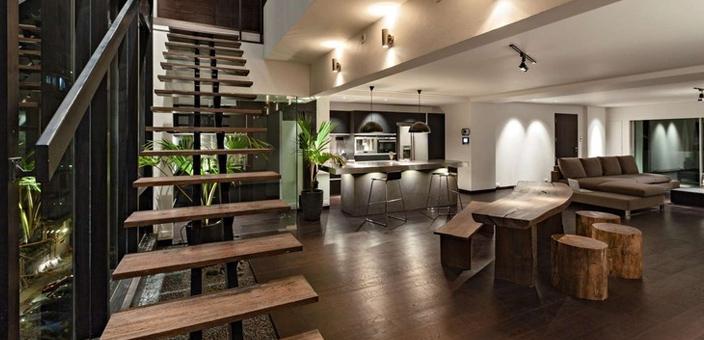 John Abrahams's 4000 sq ft penthouse is located at Bandra West which is one of the posh areas in Mumbai. The flat is designed by John Abraham's brother Alan Abraham and the team by combining the two apartments on the 7th and 8th floor. 
Every room in the Villa In The Sky provides a peaceful view of the Arabian Sea. The apartment has ceiling to floor windows for clear reflections and breathtaking views. 
One of the most significant design aspects of the Villa The Sky is the minimalist design considerations. Also, John Abraham has made the Villa In The Sky Vatu Complaint.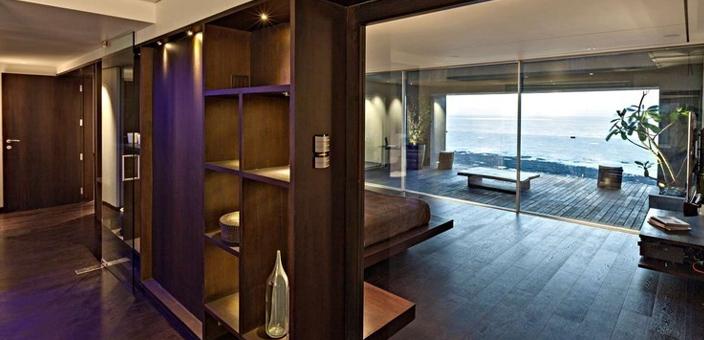 The Kitchen has world-class modern functionalities and a made completely from stainless steel. Another interesting fact about John Abraham's Villa In The Sky is the use of natural material in its making. The dining tables and the sittings are made from the teak and are hand-hewn. 
For its classy appearance and creative design features Villa In the Sky was awarded as best home by the Indian Institute of Architectural Design in 2016.
Family Nest- Saif Ali Khan: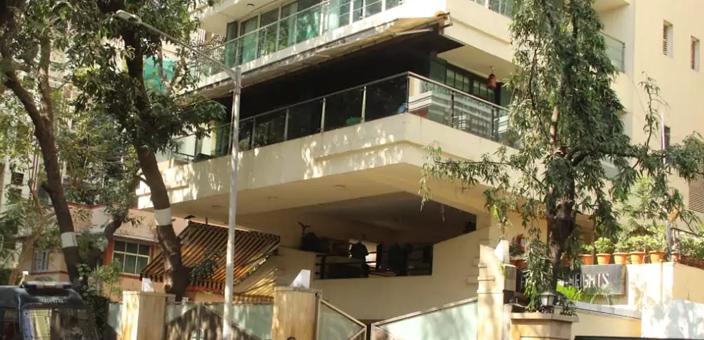 In 2013, one of the famous Bollywood couples Kareena and Saif Ali Khan bought a 4 BHK house in Bandra. 
The apartment has amenities such as a swimming pool, kid's play areas, outdoor areas, swimming pools, and a beautiful terrace.
The basic theme of the family nest is of the classic royal appearance.  Especially Saif Ali Khan has chosen a unique design for his library. It gives a beautiful archaic aura and provides a comfortable space to spend quality reading time. 
Also, the interiors of the home are meticulously designed to give an imperial look.
Saif Ali Khan's apartment in Mumbai also has a small balcony which where the family spends and shares the movements on Instagram. 
Other Properties Owned By Saif Ali Khan: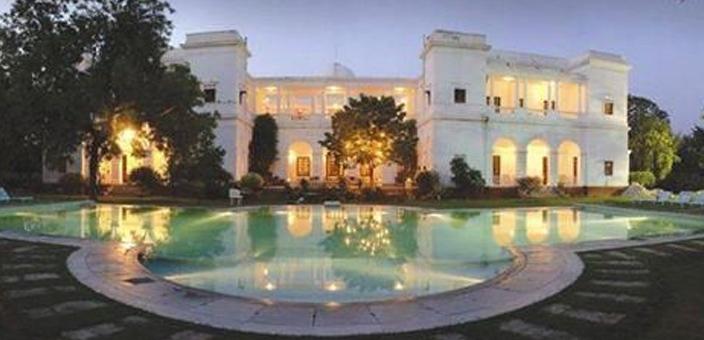 Saif Ali Khan owns a Pataudi Palace in  Pataudi town of Gurgaon district. The property was previously owned by Saif Ali Khan's father Mansoor Ali Khan who was the last nawab of Pataudi. 
Saif Ali khan possessed the Pataudi place in 2014. Now, it has become a holiday destination for the Khan family.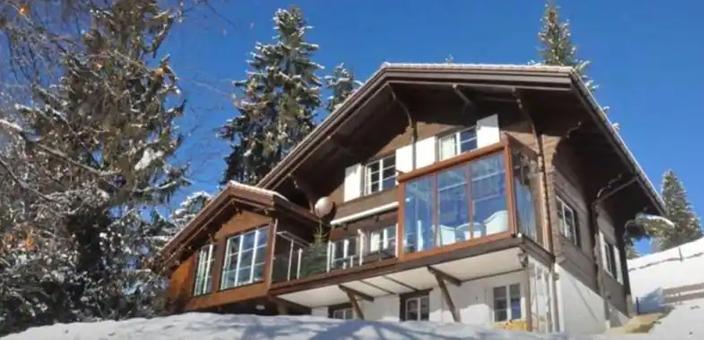 Saif Ali khan also has property in Chalet in Gstaad, Switzerland where a couple visits every year. 
Marina Apartments- Aamir Khan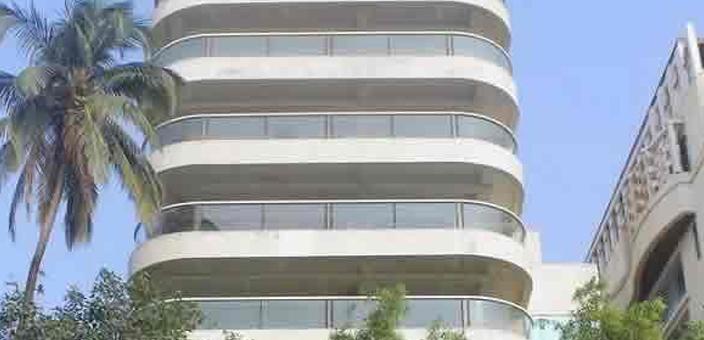 Aamir Khan's apartment at Palli Hill is one of the most luxurious Celebrity Homes in Mumbai. The apartment has been designed with Modern European and Asian styles. 
Aamir Khan has preferred classic interiors with more simplicity.  Aamir Khan has also sourced several art pieces and world-class antiques.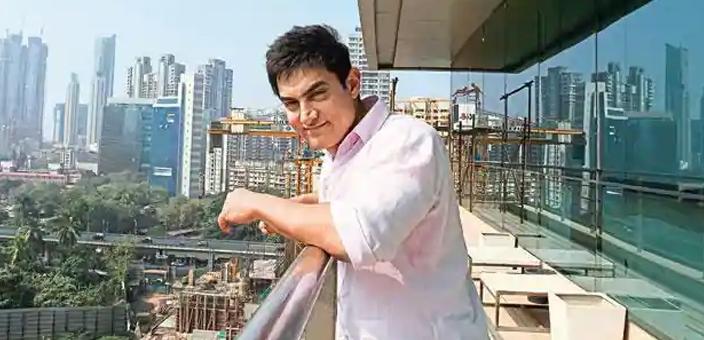 When Aamir Khan's House Marina Apartment was under renovation he was staying in Freeda One Apartment at Carter Road. Aamir Khan had rented the two floors in Freeda One and stayed there for almost 6 years. 
After the renovation of his house, Aamir Khan decided to move back to his Mariana Apartments at Palli Hill. 
Other Properties Owned By Aamir Khan: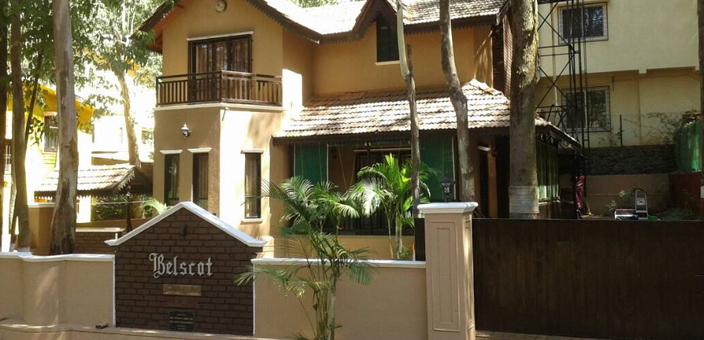 Also, Aamir Khan owns a luxurious Bungalow at Panchagani that worths around 7 crores. Khan's family visits the Panchgani bungalow on holidays and special occasions. 
Aamir Khan has also invested around 35 crores in commercial properties in Mumbai.